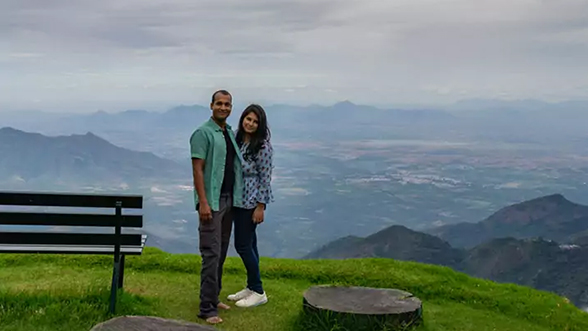 Featured Destination
7 Reasons To Add Kerala To Your Honeymoon Wishlist
The perfect canvas of Mother Nature— Kerala or "God's Own Country"— is truly ecotourism heaven. Ask anyone, and they will tell you that this tourism paradise is on top of their bucket list! Tucked away between the pristine Western Ghats and the charm of the Arabian Sea, Kerala is truly a treat for your senses.
READ MORE
Latest Articles
Exotic Honeymoon Destinations That Aren't Bali
Exotic Honeymoon Destinations That Aren't Bali
"A honeymoon isn't a honeymoon if you can't put on a pretty sundress and hat and sip a cocktail by the beach. However, several generations of newly-weds have been flocking to Bali and Hawaii to find their marital bliss. It's 2021, and why not try someplace new?
If you want to get your spouse and go, explore a place that isn't brimming with tourists and honeymooners, we have curated a short list for you. With gorgeous panoramas, spectacular beaches, and world-class resorts and restaurants, these places are just as tropical and delightful, if not more."

by Chandrama DeshmukhREAD MORE